Staff Team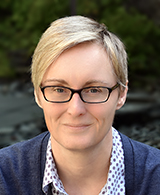 Fay Harrison
Executive Director


Fay Harrison provides leadership to the operational teams and, as a member of the Executive Committee and Collaboration Committee with McGill, ensures that the project objectives are being met. Fay is an experienced research manager having worked for 15 years as a Senior Research Strategy and Planning Manager at the Open University in the UK, where Fay led the Research Excellence Framework submission (REF2014) for the Open University and was a member of the Higher Education Funding Council for England (HEFCE) REF 2014 criteria setting committee. Fay's experience and expertise in evidencing the impact of research naturally led to project managing the BrainsCAN CFREF submission for Western. Fay also has a background in equity, diversity and inclusion having managed an LGBTQ+ centre in the UK focused on challenging societal inequality, served on the Board of Leicester LGBTQ+ Centre and volunteered for Stonewall. Fay was recognized for developing a hate crime reporting tool that is now used across UK Police forces.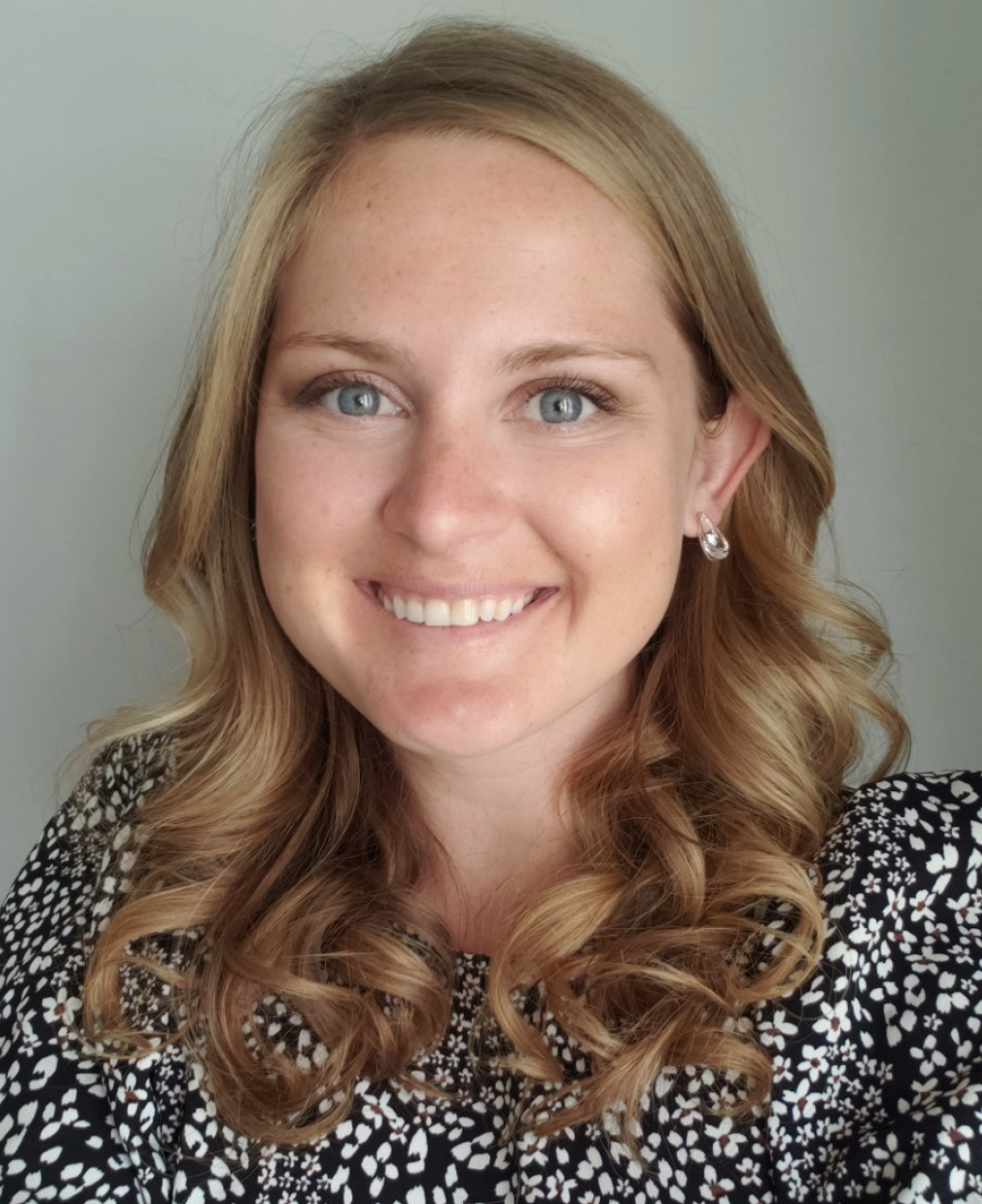 Dendra Hillier
Administrative Officer


Dendra is the Administrative Officer for BrainsCAN. Dendra ensures the efficient coordination of administrative operations for BrainsCAN, provides guidance and support for a wide range of administrative, human resources, and financial functions and processes, and also provides project support. Dendra has a background and love for neuroscience. She received a Master's of Science (2017) from the University of Guelph, with a focus in the molecular nature of neurodevelopment. Dendra has since worked for the University of Toronto and Western University as a Laboratory Technician, performing research on stroke repair, placental development, and the neurological consequences of immune challenge during pregnancy. Dendra has worked with Western since 2018, and started with BrainsCAN in 2020.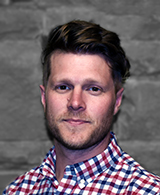 Ryan Salewski
Project Manager/Metrics Analyst


Ryan is BrainsCAN's Project Manager and Metrics Analyst. He facilitates and coordinates multiple BrainsCAN initiatives, as well as works with BrainsCAN PIs to track the performance and impact of their cognitive neuroscience research and BrainsCAN as an initiative. Ryan has a background in neuroscience having a completed a Master's (2008) and Ph.D. (2014) from University of Toronto, where he examined immune modulatory therapies for pediatric stroke, and cell-based strategies for neural regeneration following spinal cord injury, respectively. Ryan has been with Western since 2015, having previously been a member of the Research Development team.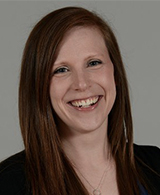 Maggie MacLellan
Communications Specialist (On Leave)


Maggie manages the development, implementation, monitoring and assessment of Western's BrainsCAN communications and marketing initiatives. Maggie has an educational background in communications and public relations with eight years of experience in the non-profit, agency and government sectors. Her specialization includes strategic communications, media relations, social media strategy and marketing.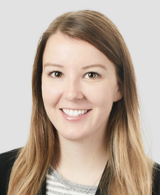 Jasmin Gow
Communications Specialist


Jasmin is responsible for the development, implementation, monitoring and assessment of BrainsCAN's communications and marketing strategies. She has a background in health research communications and brings her strong writing and social media skills to the role. Most recently, she worked at Western's School of Biomedical Engineering. Jasmin started at BrainsCAN in June 2020.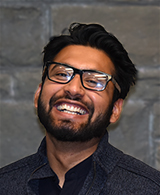 Hassam Ansari
Communications Officer
Hassam is responsible for supporting the development, implementation and maintenance of the primary BrainsCAN website and other key strategic sites. Hassam was previously working at Communications and Public Affairs at Western as part of Western's 2017 Web Redesign Team and has also served as Marketing Director for the Nazem Kadri Foundation. He brings key skills and experience in graphic design, web design and web development to the role.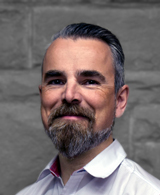 Jon Deeks
Knowledge Mobilization & Impact Manager
Jon leads the development and implementation of the BrainsCAN Knowledge Mobilization and Impact Strategy to profile and promote BrainsCAN research to partners and end users. Jon joined us from WORLDiscoveries where he was a Business Development Manager working in Engineering and Natural Sciences (ENS) & Social Innovation. Jon brings a wealth of experience to this role having managed a portfolio of direct-to-market technologies and engineering/computer software related technologies.