Equity, Diversity & Inclusion

We are committed to meaningful and action-driven considerations of equity, diversity and inclusion (EDI) embedded within our research practices and culture. In this way, we seek to foster a diverse membership that reflects the Canadian society and global environment that we serve through research impact.
Results gathered from a 2019 Canadian Association of Neuroscience (CAN) and BrainsCAN EDI survey found: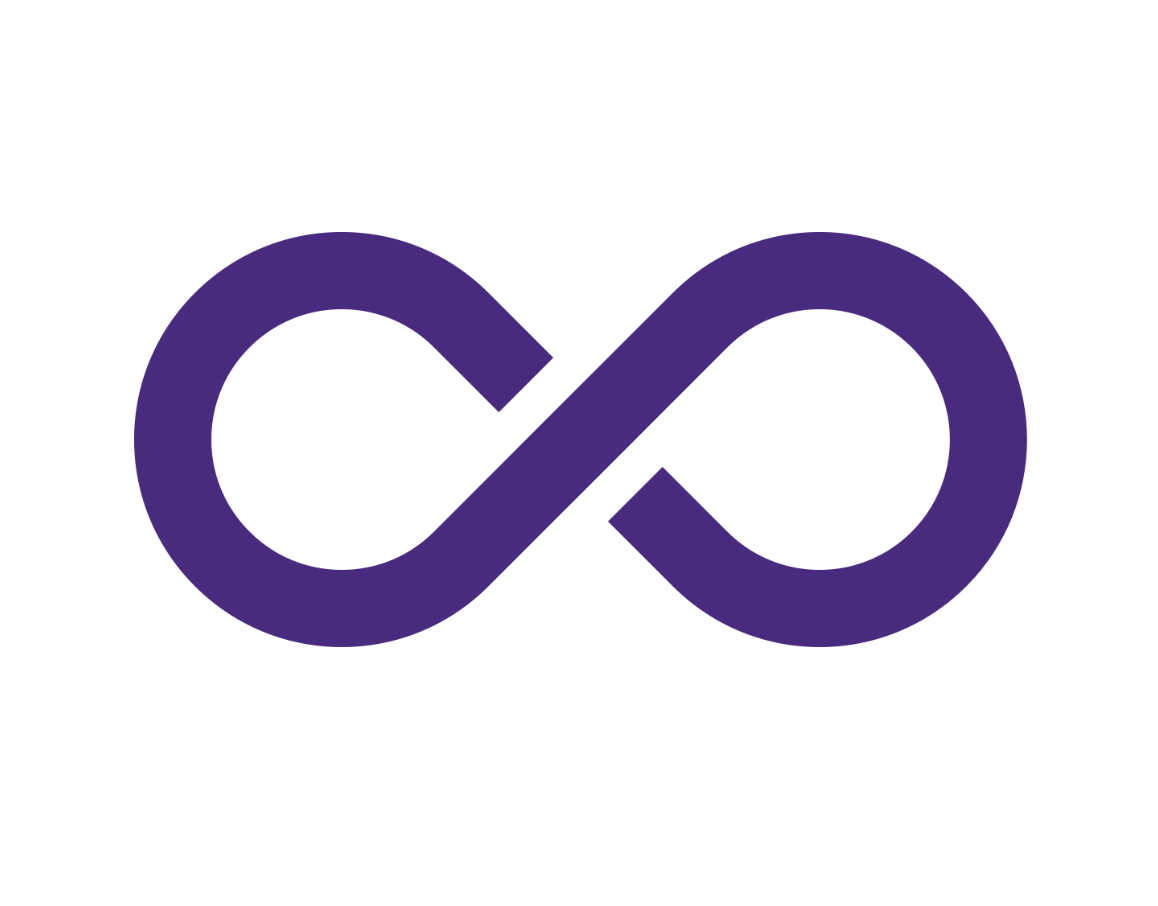 82% of Canadian neuroscientists believe diversity strengthens a research program.
87% think challenges remain for underrepresented groups.
40% of Canadian neuroscientists don't think their institution recognizes the importance of EDI.
Diversity in research provides:
A wide range of perspective and thought
Greater creative and innovative research outputs
An inclusive and welcoming research environment for underrepresented trainees
Generalizability of research impact to the Canadian and Global communities
Resources
How BrainsCAN supports EDI  
We are committed to EDI in all aspects of our research programs as well as the departments we represent. Providing equal opportunities to and encouraging participation from Indigenous persons, persons with disabilities, members of racialized groups/visible minorities, persons of any sexual orientation, persons of any gender identity or gender expression, and others who contribute to the research mandate of BrainsCAN and Western University is a core objective.
Diversity contributes to research impact and excellence. In order to achieve full participation from diverse members, we support EDI strategies by:
Ensuring diversity of leadership representation on the Executive Committee and Board of Directors.
Structural accountability for EDI through an Equity, Diversity and Inclusion Committee (EDIC) to oversee BrainCAN's EDI initiatives.
Ensuring equitable and inclusive practices are embedded within the strategic governance of the initiative through EDI considerations for program development, evaluation, resource allocation, career advancement, training and education, etc.
Identifying intersectionality as a foundational consideration for BrainsCAN EDI initiatives to ensure inclusivity of all groups.
Implementing a comprehensive and inclusive self-identification survey to accurately reflect the diversity of BrainsCAN's engagement and programs, as well as directly influence the impact of its EDI policies.
Developing an inclusive culture within BrainsCAN by implementing safe spaces and visible supports for BrainsCAN staff and researchers. 
Assisting researchers with individualized EDI research environment best practices and consultation for implementation.
Working with other departments at Western to assist in the implementation of their EDI strategies.
Partnering with Canadian Association of Neuroscience (CAN) to reach beyond Western's neuroscience community to a national level for engagement on EDI initiatives.
Prioritizing EDI globally as a central feature of all BrainsCAN partnerships with world-class neuroscience institutions.
BrainsCAN's EDI Principles  
We acknowledge that barriers remain to the full participation of underrepresented groups (including women, visible minorities, Indigenous peoples, people with diverse gender identities, persons of any sexual orientation, and people with disabilities) in our research communities.
We recognize that intentional EDI practices provide increased access to the largest pool of qualified potential participants, which strengthens the expertise of the research program membership, and leads to impactful research outputs and overall research excellence.
The responsibility for creating an equitable, diverse as well as inclusive research community is the responsibility of every member, and we will ensure that EDI is prioritized through allyship and continued EDI program assessment and reflection.
Contact
For more information, or questions relating to EDI supports provided by BrainsCAN, please contact brainscan.edi@uwo.ca. 
---
BrainsCAN is a proud signatory to the ALBA Declaration on Equity and Inclusion
BrainsCAN respects the longstanding relationships that Indigenous Nations have to this land, as they are the original inhabitants and caretakers. We acknowledge historical and ongoing injustices that Indigenous People (e.g. First Nations, Metis, and Inuit) endure in Canada, and we accept responsibility as a public initiative to contribute toward revealing and correcting miseducation as well as renewing respectful relationships with Indigenous communities through our research and community engagement.