Brain research leads to new discoveries
Brain research leads to new discoveries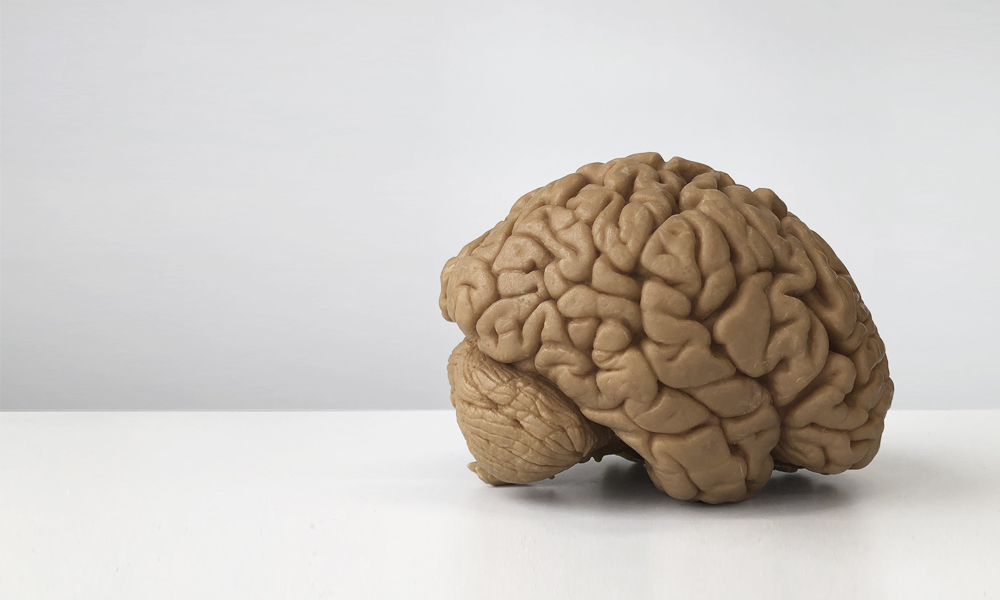 Nearly 3.6 million Canadians are currently living with a brain disorder, diminishing quality of life and creating an enormous burden on our health-care system. World-class BrainsCAN research, taking place at Western University, is helping transform the lives of those with brain diseases and disorders. 
With funding from the Canada First Research Excellence Fund (CFREF), BrainsCAN-aligned researchers are working together to find new discoveries. Over the last six months, research findings have shed light on the brain's response to obesity, concussions, and aging, all with the goal to better understand how the brain works and find solutions to keep it healthy. For Brain Awareness Week (BAW), we're highlighting the results of these brain studies.
The brain's prefrontal cortex can influence our dietary choices.
In a review article in the journal Trends in Cognitive Sciences, BrainsCAN Postdoctoral Fellows, Cassandra Lowe and Amy Reichelt, along with Peter Hall of Waterloo University, found that obesity is largely due to activity in the prefrontal cortex, which is not only affected by dietary choices, but can also influence them.
"It's not just the case that obesity is causing these issues in the brain structure and function, but it is this reciprocal relationship – that differences in brain structure and function can cause obesity, that's really important," said Lowe. "Our review shows that if you have lower prefrontal activity, it can pre-dispose you to overeating, which in turn can lead to weight gain and obesity."
---
New brain scanning technique leads to better understanding of concussions in athletes.
A study by former Western University researcher, Kathryn Manning and BrainsCAN Co-Scientific Director, Ravi Menon, found that a concussion causes clear brain changes in both structure and function of the brain that persists six-months after an injury. By using brain scans to study a brain injury over a period of time, Manning and Menon developed an objective way to monitor an athletes' response to a concussion.
"We were able to show evidence of prior concussion history through this method," said Menon, professor at Western's Schulich School of Medicine & Dentistry. "This component correlates directly with the number of previous concussions that an athlete has had. This hasn't been shown before." 
---
The brain becomes more sensitive to sound as a person ages. 
A study from BrainsCAN Postdoctoral Scholar, Björn Herrmann and Western Research Chair in Cognitive Neuroscience, Ingrid Johnsrude, found that the brain becomes more sensitive to sounds as we age, likely leading to hearing challenges over a lifetime. The study revealed that older listeners hear both quiet and loud sounds without the ability to ignore or tune out irrelevant auditory information. 
"We looked at younger and older individuals who have clinically normal hearing, and we looked at how the brain's ability to adjust its sensitivity to sound levels is affected by aging," said Herrmann. "What we observed is older individuals don't adapt as well to their sound environment."