BrainsCAN builds international collaborations with new research partnership
BrainsCAN builds international collaborations with new research partnership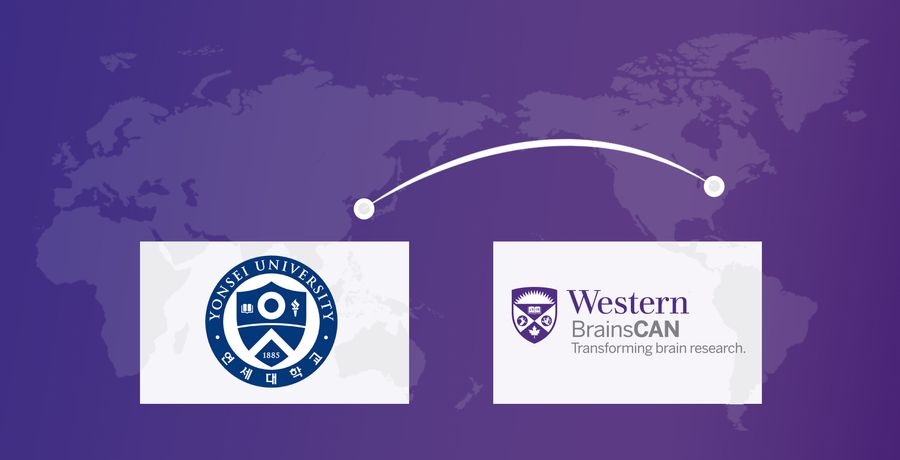 BrainsCAN, Western University's neuroscience research initiative, is building international collaborations with a new memorandum of understanding (MOU) with Yonsei University in Seoul, South Korea. In the recently signed MOU, BrainsCAN and Yonsei researchers will work together to find effective solutions for maintaining a healthy brain.
"This significant partnership will broaden BrainsCAN's ability to offer a collaborative, world-class, international research environment for neuroscience researchers," said BrainsCAN Co-Scientific Director, Dr. Lisa Saksida. "We look forward to working with Yonsei to advance our understanding of the brain through this exciting new partnership."
"In the 4th Industrial revolution era, the cooperation between institutions has become an important growth engine more than ever," said Dr. Yangsoo Jang, Dean of Medicine. "This MOU will provide to both institutions more chances to accomplish great scientific research work, which broadens their horizons."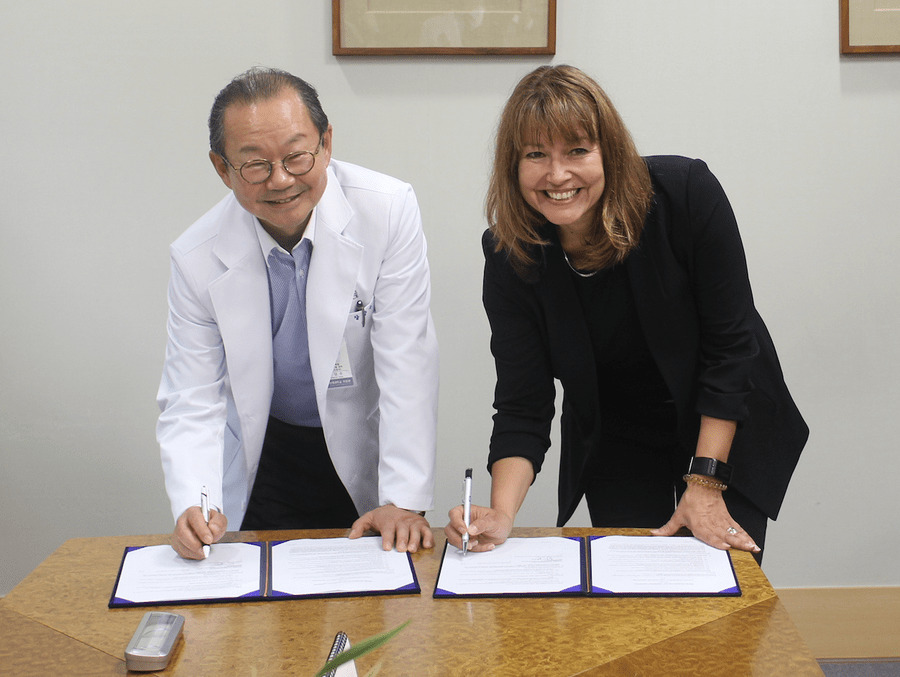 In addition to training opportunities, researchers from the two institutions will work together on joint collaborative research projects. With this MOU, principal investigators, postdoctoral fellows and graduate students from Western and Yonsei will benefit from increased access to scientific and technological information, along with institutional resources.
"We expect this partnership to increase the cooperation in the field of brain research and to be the basis for another academic collaboration," added Jang. "This MOU is just a start and there will be more widespread and active cooperation in the future."
The BrainsCAN and Yonsei partnership officially begins January 2019.
Opportunities for BrainsCAN-aligned researchers to connect with Yonsei will be posted on BrainsCAN's website when available. For further information, please contact brainscan@uwo.ca.