BrainsCAN expands equity, diversity and inclusion initiatives with new role
BrainsCAN expands equity, diversity and inclusion initiatives with new role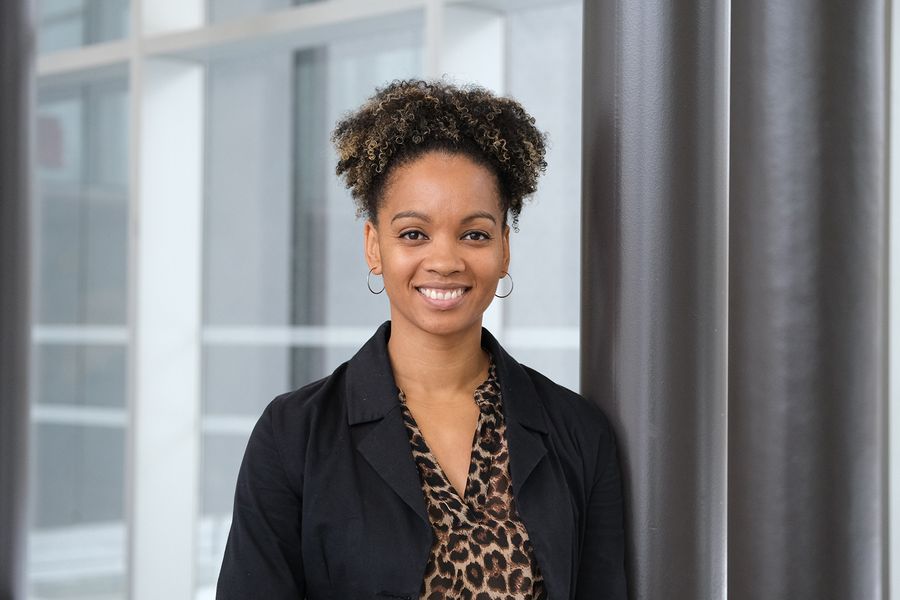 BrainsCAN has been pioneering equity, diversity and inclusion (EDI) initiatives since the development of the original Canada First Research Excellence Fund (CFREF) funding proposal in 2016. Inherent in that original proposal was the integration and implementation of EDI considerations throughout BrainsCAN.
To address the recent growing demand for EDI support, Nicole Kaniki joined BrainsCAN in February as the Equity, Diversity and Inclusion (EDI) Specialist. As part of this new role, Nicole will assess the EDI needs within the BrainsCAN community and provide strategic planning, implementation and evaluation of effective EDI initiatives, enhancing the inclusive experiences of marginalized groups. Nicole will also develop resource support and training initiatives to implement equitable and inclusive practices and promote diversity within neuroscience.
In recent years, EDI in research has become a priority for the Government of Canada. In May 2019, the Honourable Kirsty Duncan launched Dimensions: Equity, Diversity and Inclusion Canada. This EDI pilot program was put in place to address systemic barriers in the research community. 
In addition, the government also recently included requirements for institutional EDI strategic plans as part of the Canada Research Chairs program, along with a pass/fail measurement in NSERC and CIHR Tri-council grant applications. Nicole's role will assist Western neuroscience researchers in implementing EDI plans to meet these requirements.
On a six month secondment from Research Western, Nicole brings a wealth of knowledge and experience – she is a Western alumna and has worked at Western as a Research Ethics Officer and more recently as a Research Development Officer. She is also currently completing a Master's in Women's Studies and Feminist Research (Western) to bring a holistic view to the EDI portfolio.
As BrainsCAN seeks to be a beacon of change for EDI initiatives at Western, we are thrilled to welcome Nicole to this new role. 
If you'd like more information about the EDI Specialist role, or would like to book a meeting to discuss your EDI goals, please email nkaniki@uwo.ca.