Postdoctoral Scholars join BrainsCAN Equity, Diversity and Inclusion Committee
Postdoctoral Scholars join BrainsCAN Equity, Diversity and Inclusion Committee
In recent years, the call for increased equity, diversity and inclusion (EDI) in research has grown. It's become a priority for the Government of Canada, and more research institutions are implementing strategic EDI best practices to make the research environment more inclusive and equitable.
Even with this focus, barriers still remain for underrepresented groups. Earlier this year, BrainsCAN developed an Equity, Diversity, and Inclusion (EDI) Committee to ensure EDI considerations are embedded within its research practices and culture. This newly-established committee is working with researchers to identify specific areas of concern within the BrainsCAN community and to develop clear action plans to address them.
To increase participation in the EDI Committee, BrainsCAN recently announced two new members. Kasey Van Hedger and Alexandra Levine joined the EDI committee in mid-April as postdoctoral representatives. Van Hedger is a BrainsCAN Postdoctoral Fellow at Western researching substance use and substance use disorders, while Levine is a Western Postdoctoral Associate studying brain plasticity in sensory systems following deafness. They join four other members – Co-Chairs, Lisa Saksida and Paul Gribble, BrainsCAN Executive Director, Fay Harrison and BrainsCAN EDI Specialist, Nicole Kaniki.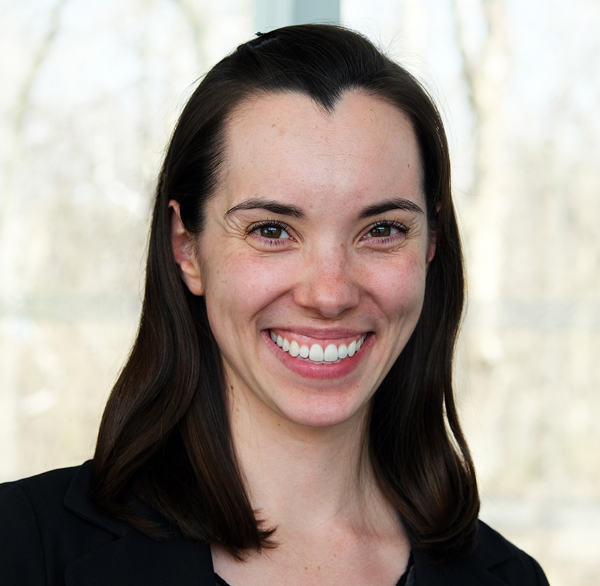 Kasey Van Hedger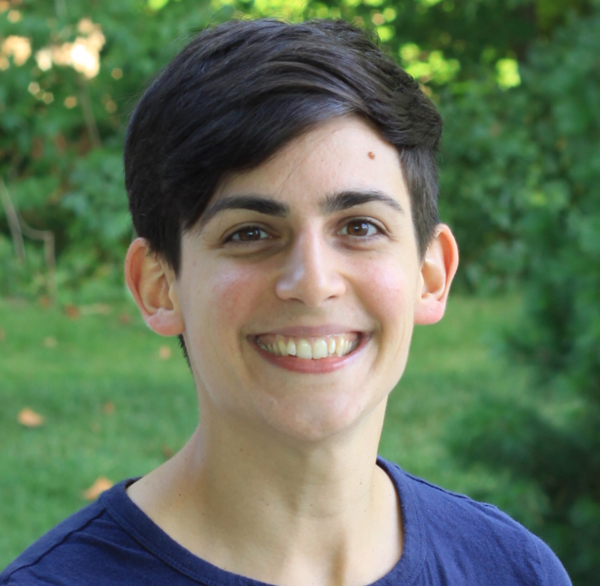 Alexandra Levine
"We are thrilled to welcome Kasey and Alexandra to the BrainsCAN EDI Committee," said Lisa Saksida, BrainsCAN Co-Scientific Director and Committee Co-Chair. "Providing equal opportunities and encouraging participation from underrepresented groups in the research community is essential. Their unique perspectives will help us create a more inclusive research environment." 
Fostering a diverse membership provides a wider range of perspectives in research and generates study findings that are more representative of the larger population. The EDI Committee is one way BrainsCAN is finding ways to remove barriers to participation in research communities for underrepresented groups including women, visible minorities, Indigenous peoples, people with diverse gender identities, persons of any sexual orientation and people with disabilities.
For more information about BrainsCAN's commitment to EDI, please see https://brainscan.uwo.ca/about/edi.html