BrainsCAN Postdoctoral Associate receives CIHR Fellowship
BrainsCAN Postdoctoral Associate receives CIHR Fellowship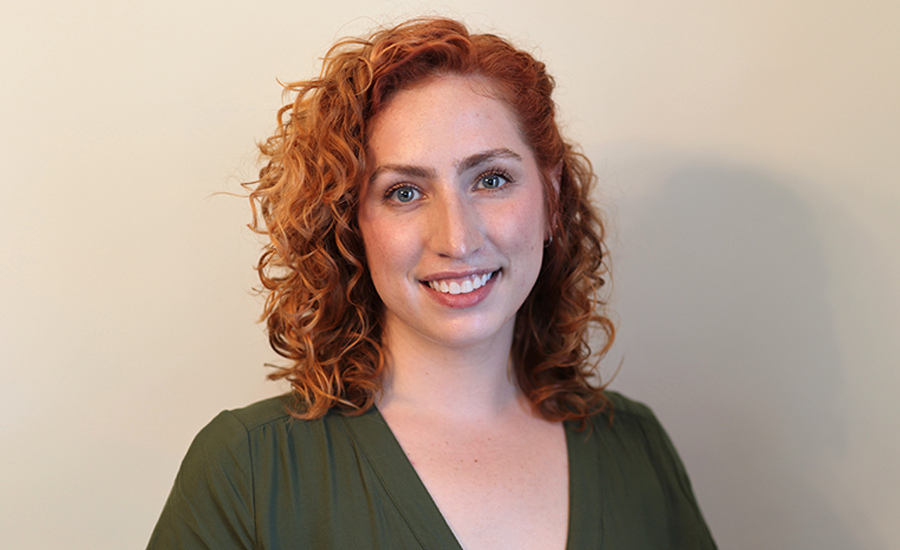 Despite her impressive resume, Marieka DeVuono was surprised to learn about her 2022 Canadian Institutes of Health Research (CIHR) Fellowship award.
"It was a surprise when I received the notice from CIHR. It didn't feel real," said DeVuono, a BrainsCAN Postdoctoral Associate studying cognitive impairments associated with cannabis use during adolescence.
DeVuono was one of six Western University trainees to receive a CIHR Fellowship in the 2022 round, and the only researcher in cognitive neuroscience to be awarded.
"I feel honoured to be recognized by other scientists and the government to keep researching what I love, which is cannabis science," said DeVuono.

DeVuono joined Western in the fall of 2021 as part of the BrainsCAN Special Call Postdoctoral Fellowship Program. Her CIHR Fellowship will build on the research she's currently working on as a BrainsCAN Associate.
"Cannabis use is high among teenagers, and we know that it might increase the risk of later psychiatric illness – like depression, anxiety, or schizophrenia – so it's important to know how that might happen and the risk factors," said DeVuono. "My BrainsCAN work has been establishing a model of the long-term consequences of adolescent cannabis use. The CIHR Fellowship will take this one step further and test a therapeutic intervention." 
Her work with supervisor, Dr. Steven Laviolette will look at a dietary intervention to help patients and consumers who use cannabis medicinally or recreationally.
"I knew I wanted to go into an intervention route to help decrease the risk of psychiatric illness for those who use cannabis," said DeVuono. "If we understand the possible dangers of using cannabis, and how diet might be able to prevent these effects, it can help inform the public to make better decisions for themselves and lessen their risk."
The BrainsCAN Postdoctoral Fellowship Program brings the world's most promising early-career researchers to Western. Funding for BrainsCAN is provided by the Government of Canada's Canada First Research Excellence Fund (CFREF).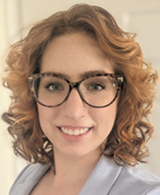 Marieka DeVuono
BrainsCAN Postdoctoral Associate
PhD, Psychology and Neuroscience - University of Guelph
Investigating sex and dose-dependent cognitive impairments produced by adolescent THC exposure
Supervisor(s):
Dr. Steven Laviolette, Dr. Susanne Schmid, Dr. Walter Rushlow
Research Information:

Cannabis use during adolescence can lead to long-term cognitive deficits and is associated with an increased risk for neuropsychiatric disorders later in life. The primary psychoactive component of cannabis, tetrahydrocannabinol (THC), may interrupt normal brain maturation during this critical period of development, leading to long-term cognitive consequences. The specific neurobiological mechanisms of these impairments remain unknown. Using a preclinical model of adolescent THC exposure, this project will investigate the neural pathways and molecular changes underlying cognitive impairments produced by adolescent THC exposure. A variety of THC doses will be investigated because THC is known to produce biphasic effects on multiple cognitive processes, where low and high doses often produce opposite effects. Higher potency cannabis is also associated with greater cognitive risks. Moreover, THC is known to produce sex-specific effects, yet the majority of research on the effect of adolescent THC exposure has been done exclusively in males. This project will also address this knowledge gap and investigate the sex-dependent effects of THC on cognitive development. Results from this study will advance our knowledge of the long-term consequences of adolescent cannabis use and have the potential to influence the development of treatments for disorders with cognitive impairments.