BrainsCAN launches EDI survey in response to COVID-19
BrainsCAN launches EDI survey in response to COVID-19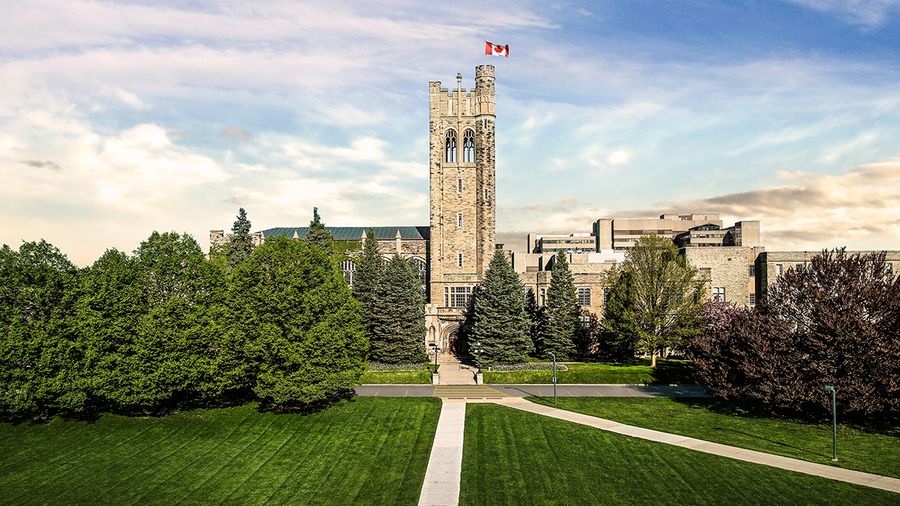 Over the last two months, the global COVID-19 pandemic has caused uncertainty and disruptions, resulting in difficulties for all. 
Unless deemed essential, most on-campus research projects are currently on hold, making it problematic for those in the research community to collect data. Working from home can also complicate work productivity and meetings, causing even greater challenges for progressing research projects. Additionally, during times of social or economic crisis the inequality gaps widen and marginalized or vulnerable populations experience greater challenges to equity and inclusion for research productivity.
BrainsCAN's new Equity, Diversity and Inclusion Committee recognizes that these circumstances may affect some to a greater degree than others. To better understand the equity, diversity and inclusion (EDI) needs during this difficult time, the Equity, Diversity and Inclusion Committee has launched a survey for the neuroscience community at Western. Faculty, staff, Research Assistants/Technicians/Associates, Postdoctoral Scholars, Graduate students and Undergrads working in cognitive neuroscience at Western are invited to take the voluntary and anonymous survey.
The survey is open between now and May 11. Please email brainscan.edi@uwo.ca to request the survey link. 
Answers to the survey will help inform the Equity, Diversity and Inclusion Committee on the EDI needs of the community, and may contribute to changes in policy along with the development of immediate supportive resources at BrainsCAN.
Questions about the survey can be directed to brainscan.edi@uwo.ca.
For more information about BrainsCAN's response to COVID-19, please see https://brainscan.uwo.ca/news/2020/brainscan_covid19.html