BrainsCAN joins forces with a world-leading institute in dementia research
BrainsCAN joins forces with a world-leading institute in dementia research
October 1, 2020  -  BrainsCAN Communications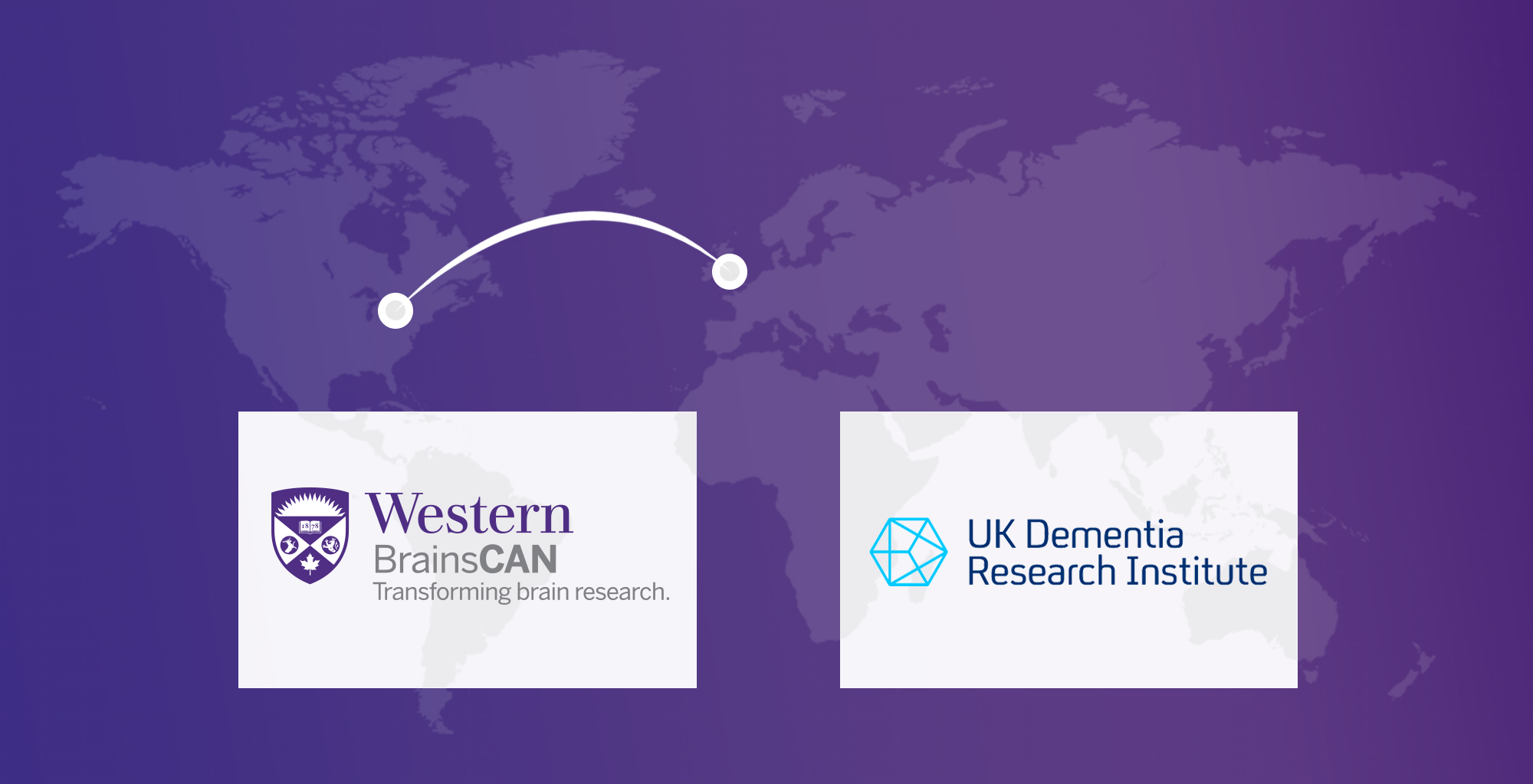 BrainsCAN is expanding its international collaboration once again by partnering with the UK Dementia Research Institute Ltd. (UK DRI), well-known as the UK-leader in dementia research efforts. 
The UK DRI, founded in 2017, is the single biggest investment the UK has made in dementia: £290 million thanks to the Medical Research Council, Alzheimer's Society, and Alzheimer's Research UK. Over 600 researchers are contributing important work to better understand dementia and the many disorders linked to it. 
Over the past four years, BrainsCAN-aligned trainees and researchers have made significant discoveries in dementia studies. BrainsCAN's Rodent Cognition Core (RCC) is home to the Bussey-Saksida touchscreen chamber – a custom environment for targeted cognitive tests administered via touchscreen – which has played a critical role in neurodegenerative exploration. Touchscreen technology is being combined with cutting-edge methods for modelling the neurochemistry and genetics of dementia, led by Marco and Vania Prado, to develop new platforms for understanding the brain basis of, and new treatments for, this devastating condition. Data and knowledge are being shared around the world via two open science platforms within the RCC, mousebytes.ca and touchscreencognition.org.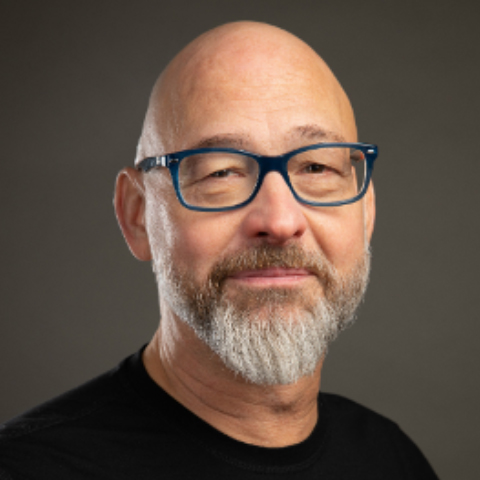 Tim Bussey
Director of the BrainsCAN Rodent Cognition Core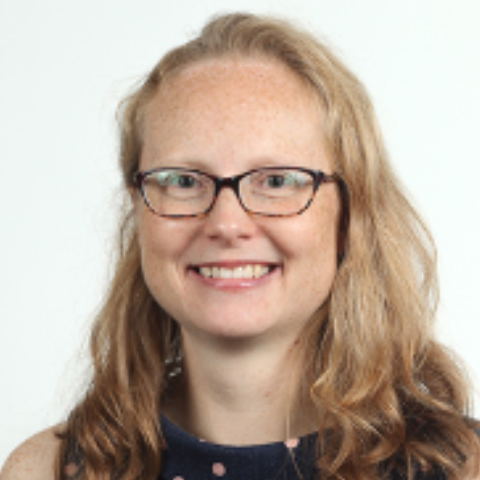 Frances Wiseman
UK DRI Group Leader and Programme Lead for Animal Models
The shared interest in open-access science and studying cognition and neurodegeneration using similar models brought the two institutions together earlier this year. The RCC has already been working with the UK DRI, but by making the partnership official, there will be more opportunities for knowledge exchange, training opportunities, and sharing research materials.
"With this partnership, we will bring world-leading experts in dementia research together and combine our knowledge and resources to strengthen our work," said Tim Bussey, Director of the BrainsCAN Rodent Cognition Core. "This collaboration means transforming treatment for people living with dementia – one of the toughest medical challenges today – sooner."
"We are excited to be partnering with BrainsCAN – this collaboration will facilitate our work to deliver novel breakthroughs in the mechanistic understanding of dementia," added Frances Wiseman, UK DRI Group Leader and Programme Lead for Animal Models. "Tim Bussey and Lisa Saksida are pioneers in the testing of higher cognitive processes in rodents and we are delighted that UK DRI researchers will have the opportunity to visit, train and collaborate with this centre of international excellence."
The UK DRI is the fifth institution to partner with BrainsCAN. Other partnerships accelerating scientific knowledge and advancements include Cardiff University, The Florey Institute of Neuroscience and Mental Health, RIKEN Centre for Brain Science and Yonsei University.
---